Shadowplay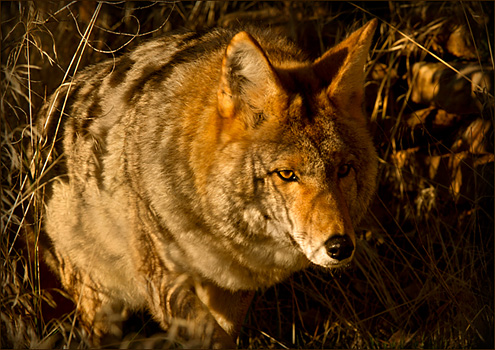 photo taken October 2017
one year ago: Still Spry
two years ago: Elegant Snout
three years ago: Yodel
four years ago: Jewel In The Rough
five years ago: So Long, Snake
six years ago: Seeing Red
seven years ago: You Can't Handle The Tooth!
eight years ago: What My Mornings Are Made Of
nine years ago: Ready To Play
ten years ago: The Goose Got Away

One Response to "Shadowplay"
Midge McDermott Says:
November 28th, 2017 at 6:02 pm

I read your book and I loved it! I thoroughly enjoyed it and could not put it down. It was beautifully written and I feel like I know Charlie :) I would love to visit Wyoming sometime. I never realized how interesting coyotes are until I read your book. Do you plan on writing any other books?
Leave a Reply