Lazy Days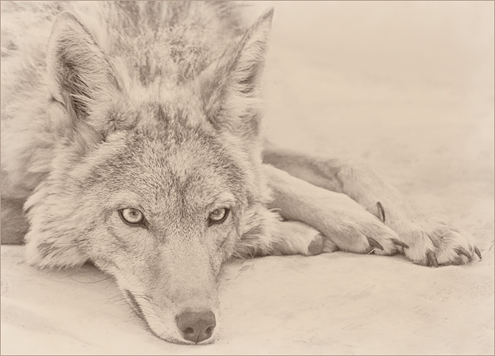 photo taken July 2018
one year ago: Ear Season
two years ago: Lookin' Sharp
three years ago: TGIF
four years ago: Off To Play
five years ago: Light's Light Touch
six years ago: Summer Color
seven years ago: Sunny Honey
eight years ago: Brace Yourself
nine years ago: Pause On The Paws
eleven years ago: Made For This Place

2 Responses to "Lazy Days"
Richard Says:
September 4th, 2018 at 8:28 am

We know you are doing everything you can for Daisy. That said, we would like to hear from you also. You are in our thoughts.

Torre Says:
September 5th, 2018 at 8:35 am

don't blame you Charlie if it has been as hot or hotter there than on the east coast!
Leave a Reply