Sittin' Pretty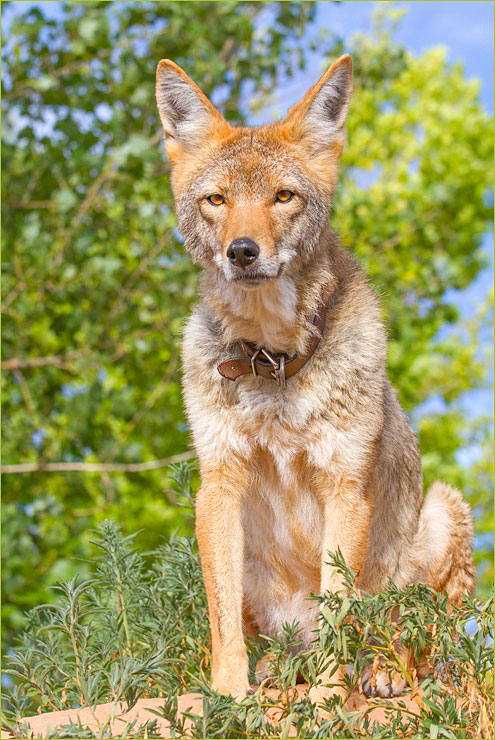 photo taken August 2019
one year ago: Sleek Stare
two years ago: Sage
three years ago: Foxy
four years ago: Gatoraid
five years ago: Fall Around The Corner
six years ago: Brownnoser
seven years ago: Rain Dance
eight years ago: Gold Dusk
nine years ago: Nip N' Not
ten years ago: Coyote Toothbrush
eleven years ago: What Shedding Looks Like
twelve years ago: Notes On Charlie – May 20

2 Responses to "Sittin' Pretty"
Linda Lu Says:
September 9th, 2019 at 8:41 pm

How sweet! Without his big ruff of fur (which he'll be getting back soon) he looks like a little puppy again. I remember when I had my little Pekingese how much she would shed and I would comb and brush her to get all the old fur out so that she could start the process of the beautiful coat all over again. It's been so many years ago, now, (she has been gone 38 yrs.) but I sure remember it and the hours that I spent brushing and combing her and the bags full of fur that would come out of that little gal. I seem to remember that you use to make things out of Charlies fur years ago. Do you still do anything like that?

Mirjam Says:
September 10th, 2019 at 3:31 am

To me he looks like a wise old mystic you meet at the end of a long pilgrimage in the middle of nowhere. He knows how the world works.
Leave a Reply