Weekend Roundup!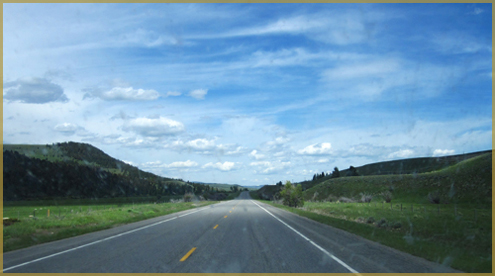 There's been a ton of action over at Honey Rock Dawn since I last
posted a recap over here…..
The Road Home
So about that trip…
Six Simple Luxuries
* * *
Yummy!
Through the Junipers
Trailing to the Mountain
Trippingggggg.
Proficient Motorcycling
I Like Lichen
Is Daisy Pregnant?