Weekend Roundup: Summer Edition!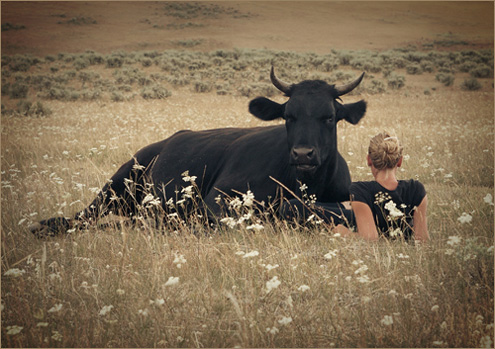 Have you been visiting HONEY ROCK DAWN?
If not, you've been missing out!
I've posted tons of pics + stories from our summer on the mountain,
with more to come.
Check it out by clicking HERE.
Also: my shop will reopen on Monday!
Join me on TWITTER for up to-the-minute updates,
including the new location…….
And I'm reopening comments here on The Daily Coyote.
Yeehaw!
Happy Autumn, everyone….
9 Responses to "Weekend Roundup: Summer Edition!"
Leave a Reply