Last Of The Snow Days?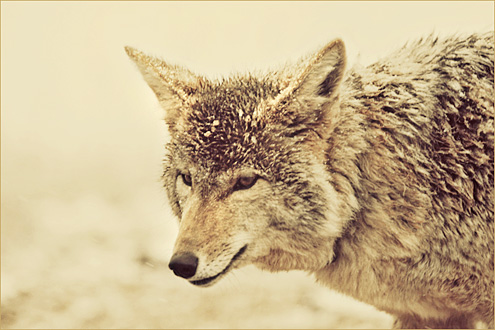 photo taken April 2013
one year ago: I Found It First
two years ago: This Again??
three years ago: Nonchalant In His Awesomeness
four years ago: Through The Fence Lightly
five years ago: How is Charlie similar to and/or different from domestic dogs in his social behavior? Part I.

Leave a Reply