Warp, Weft, Within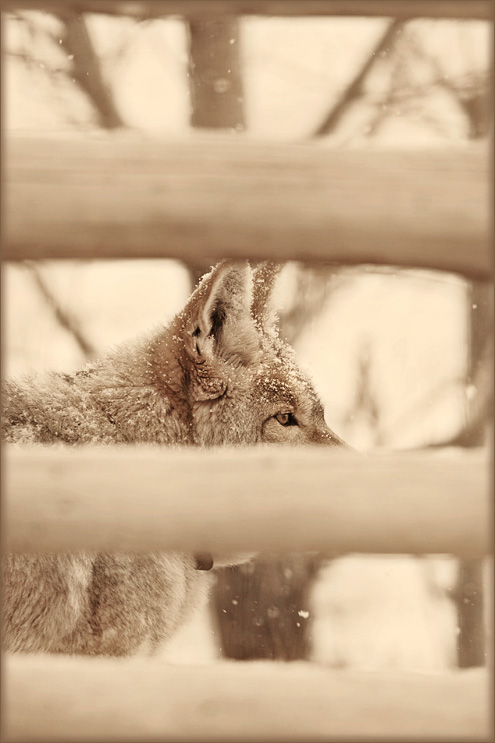 photo taken January 2014
one year ago: Waiting For The Miracle
two years ago: Stylin' And Profilin'
three years ago: Spot Of Sun On A Snowy Sunday
four years ago: Dirty Dogs (Look At Those Paws!)
five years ago: Looking Exactly Like My Godson (Who Is Human)
six years ago: Comin' Atcha!

One Response to "Warp, Weft, Within"
Jenny C Says:
March 5th, 2014 at 4:09 pm

Ingenious caption! Wonderful photo. The "centered eye" (same as in Monday's photo) is just so cool.
Leave a Reply