2015 Charlie Calendars!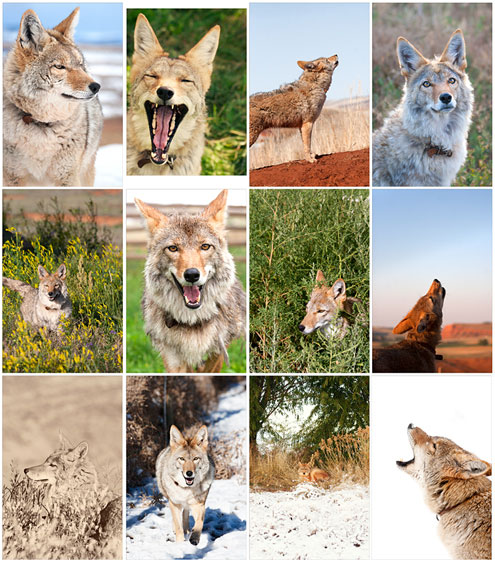 2015 Charlie Calendars are here!
I say this every year, but this one is my favorite yet.
It's been printed the old fashioned way, on a press, by my beloved, family-run, local print shop. The printing press creates images of such high quality, the calendar pages may be saved and framed individually if desired.
CLICK HERE for more images and ordering info,
and head over to Honey Rock Dawn for a giveaway!
one year ago: Last Days Of Summer
two years ago: On The Slant
three years ago: We Had Steaks
four years ago: Octopus Eater
five years ago: Nimble Nibbles
six years ago: A Painted Eye
seven years ago: Notes On Charlie – July 6

4 Responses to "2015 Charlie Calendars!"
Leave a Reply