2016 Charlie Calendars!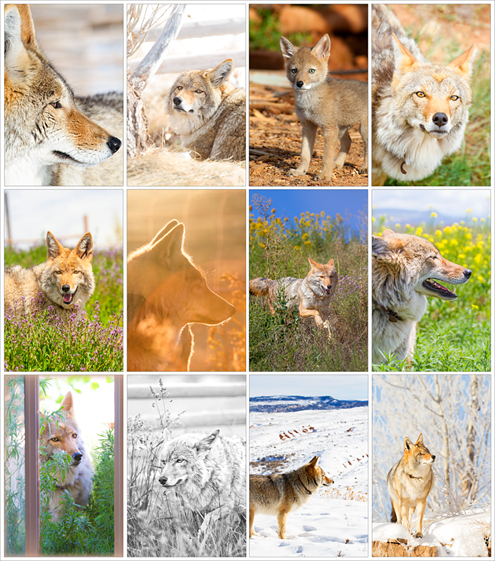 The 2016 Charlie Calendar is ready to debut!
This is CCIX (Charlie Calendar #9), can you believe it?
I picked our favorite images from the last year (those which received the most comments here on the blog) and added a little something new this year – or should I say, a little something old?  A baby picture!  I couldn't resist, and I had a feeling you all would love it, too.
Please visit THE SHOP to see larger pictures
and to reserve your calendar.
.  .  .
one year ago: Boing
two years ago: Good Morning, Magic
three years ago: Late Summer Love
four years ago: Thunderstormy
five years ago: Midflight!
six years ago: Chase Me, U Know U Wanna
seven years ago: Happyhead
eight years ago: Stogie

4 Responses to "2016 Charlie Calendars!"
Leave a Reply