Pastels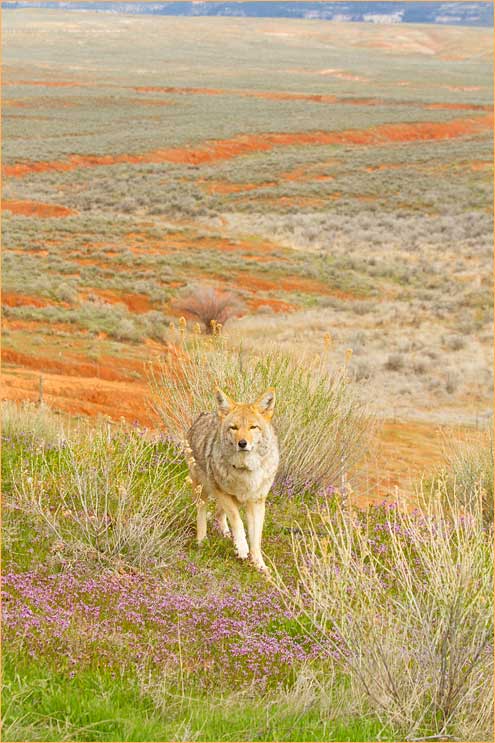 GET THE PRINT
photo taken April 2017
one year ago: The Power Of Love
two years ago: This Kissable Snout
three years ago: Origami
four years ago: Solid Gold
five years ago: It's My Carpet And I'll Lie If I Want To
six years ago: Watching The Blizzard
seven years ago: Two Cute
eight years ago: Life As Vacation
nine years ago: Surveying His Domain

2 Responses to "Pastels"
Sheila Says:
May 9th, 2017 at 12:31 pm

That is a stunning photograph. If I lived in your neighborhood, I would beg you for photography lessons!

Roxie Says:
May 10th, 2017 at 6:28 pm

Reminiscent of the valley blooms snaking as the water flowed in southern Cal desert after all the rains! Gorgeous! Thank you.
Leave a Reply