The Daily Coyote: Ten Years in Photographs
The long-awaited coffee table book!
A stunning collection of photos and writing, documenting ten years with Charlie.

In mythology and lore, Coyote is known as the trickster, the song dog, the ultimate survivor, the magician, the rebel, the hero. I've been living with a coyote for ten years, and I know all these titles are true.

For the past ten years, Charlie has been my co-pilot. He eats from my hand, politely taking morsels of elk meat from my finger tips. I know his every expression, can interpret every posture, and he knows mine. I've woken up beside this coyote nearly every morning for nearly ten years and it still feels like magic.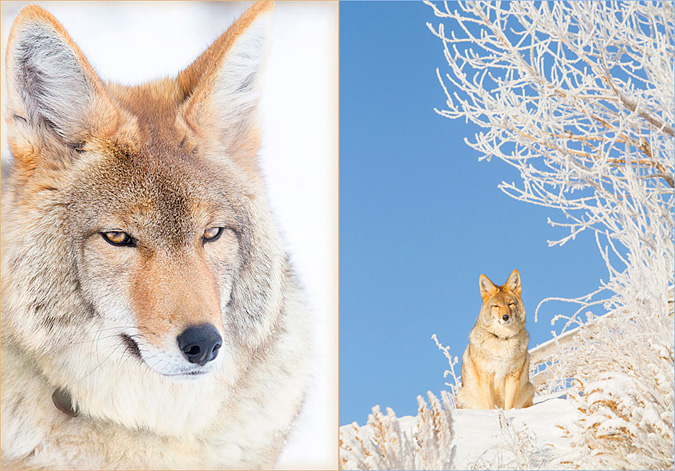 Charlie turns ten years old this month, April 2017, and in honor of Charlie's birthday, I'm creating a new book! Tons of new writing: 20,000 words that have never been and will never be published online. Over 200 big, beautiful photos, some which have never been published, never seen before. I've been deep-diving in my hard drives and coming up with incredible treasures! The Daily Coyote: Ten Years in Photographs will be a collection of my most exceptional photographs of Charlie, from puppyhood to present day, accompanied by essays and stories of our life together.

I'm self-publishing. I want to be in full control of this book - from the layout, to the paper choice, to having some of the text printed in type and some remaining in my handwriting, to crowdsourcing the cover (I have designed multiple covers, and everyone who orders the book will get to vote on which version goes to press). This book will be a work of art, a work of love, a work of heart and soul. It will be a tribute to Charlie, a keepsake, a treasure to return to again and again.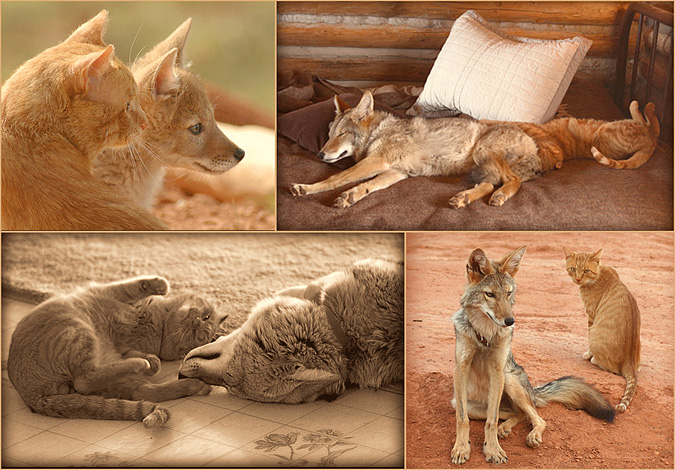 Originally, I was going to set this up as a Kickstarter, but as I was working on it, I wondered why? I have an established online shop, I have many years of experience with printing and fulfillment, I have the infrastructure in place to launch this book myself.

Plus, this book is for YOU, you who love Charlie. So, instead of giving Kickstarter 5% to host this project, I'm sharing that savings with you, taking on a little risk myself, and here we are!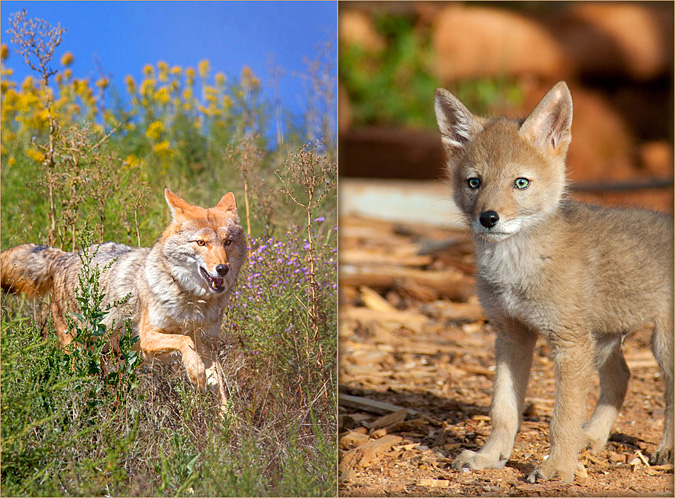 I still need to reach a minimum order threshold (full disclosure: $15K) in order to go to press, and I need to reach it in one month in order to begin prepping the book. Editing photos for press takes a long time because I am a perfectionist (also the reason I won't hire out this work). And so: if you would like to receive this book, if you would like to gift this book, if you are able to order now, please do so!

UPDATE: We hit my goal on the very first day! Which means this book is coming to life! The book will continue to be available for pre-order until September and will be in your hands in November, in time for the holidays.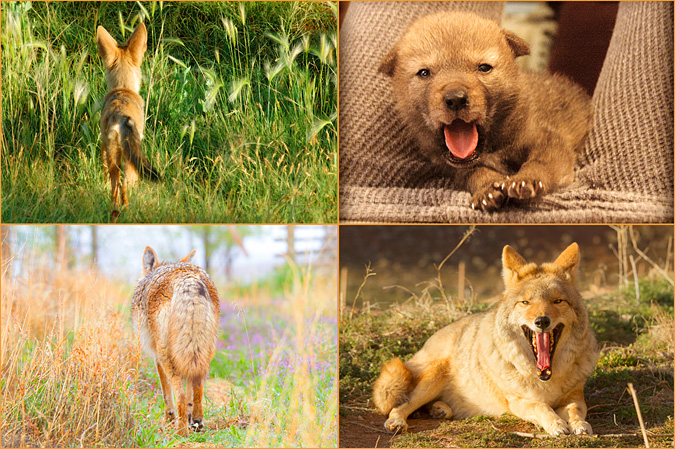 There will be only one printing of this book. This pre-order window is the *only* opportunity to order the book. Quality photo books are expensive to produce, and I won't be printing or storing extra copies. In gratitude for supporting this pre-order, your name, initials, or pet's name will be printed in the book.

One printing, a true limited edition, pre-order only.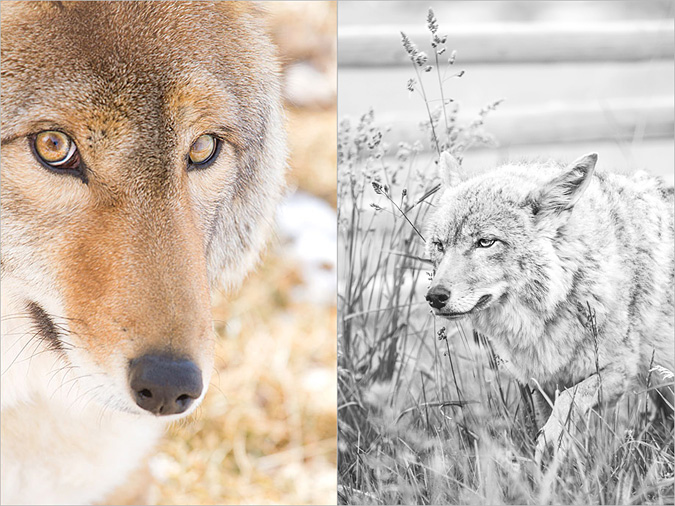 Book Specs:
Hardcover
10" x 10"
150 pages minimum
20,000 words ~ all new work
200+ photographs ~ some never seen before

Page count 150 minimum – what does this mean? Quite simply: the more people who order books, the more pages the book will be. As we reach print quantity milestones (250 books, 500 books, etc), the price to print decreases. That means I can increase the page count per book – every single book – and stay within my production budget. I'll share in September just how big your books shall be!

•  •  •  PAGES FROM THE BOOK  •  •  •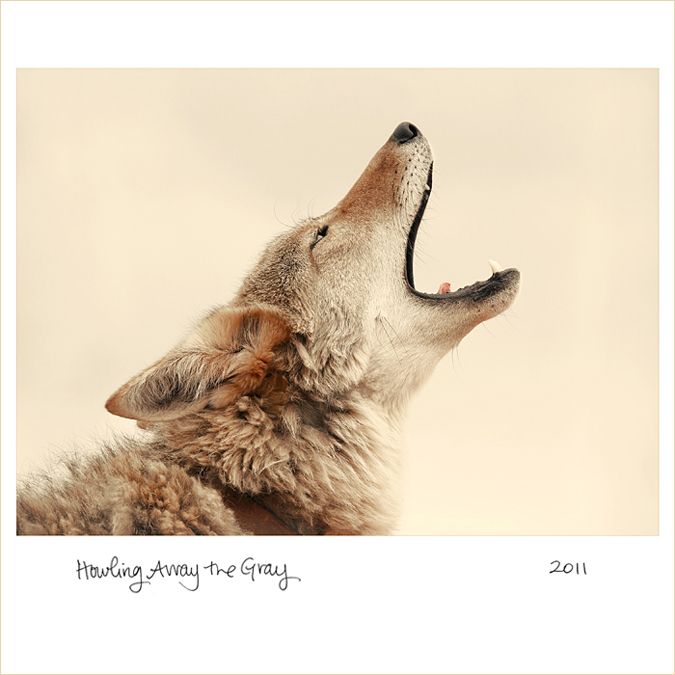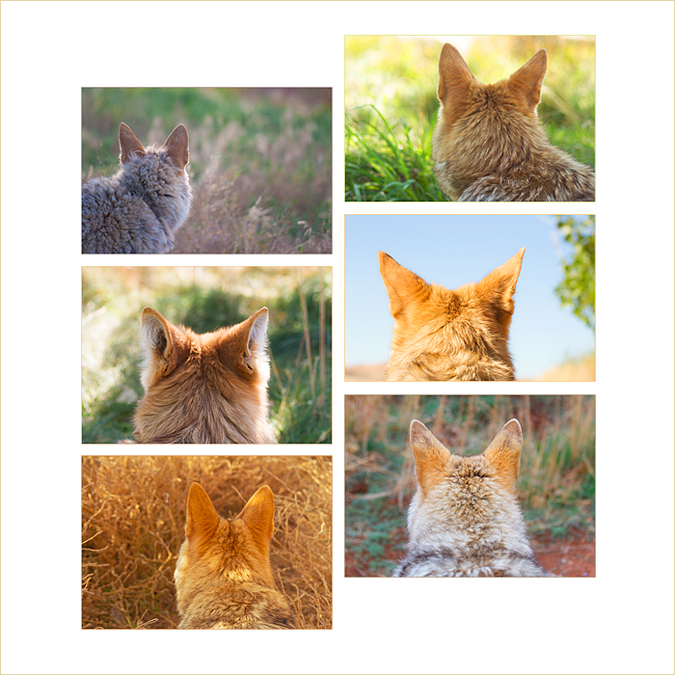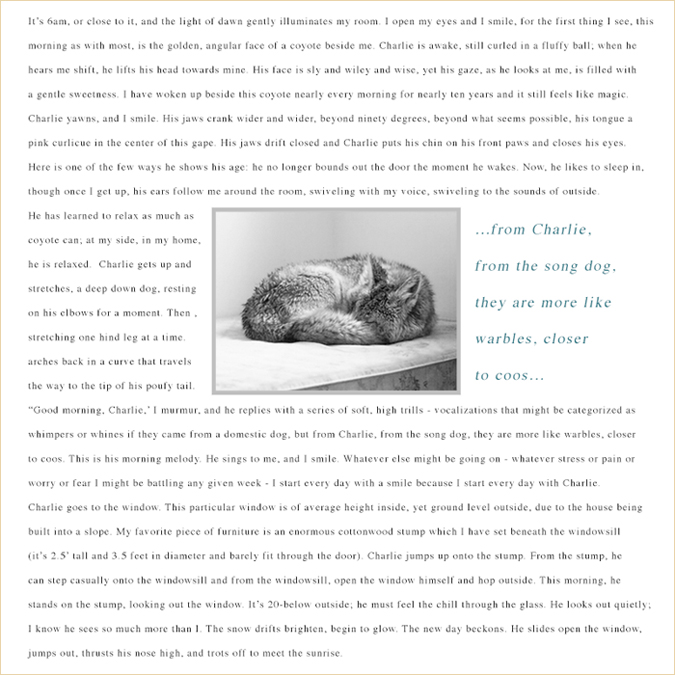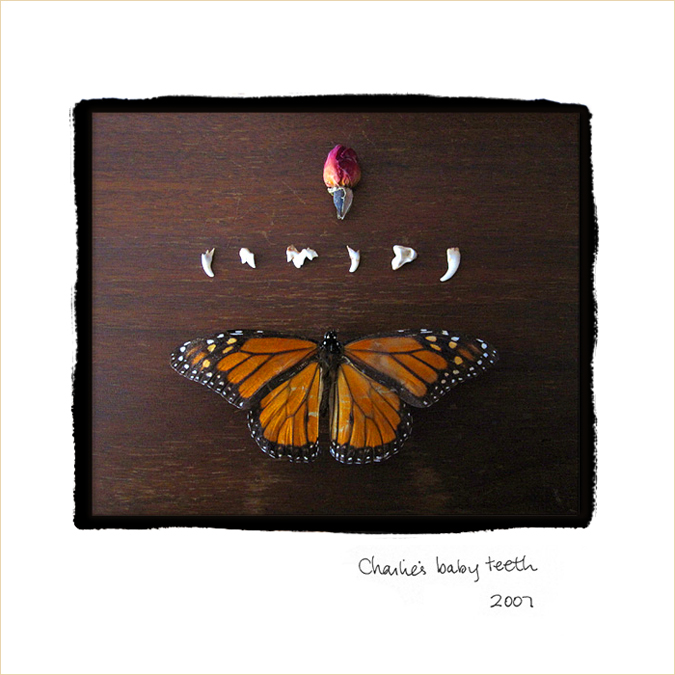 Thank you for being on this journey with me.



TO ORDER VIA CHECK OR MONEY ORDER:
Please make payment out to "Daily Coyote" and mail to:
Daily Coyote
PO Box 854
Worland, WY 82401
Please include your name and mailing address; email address is optional/helpful.
Books are $68 each + $10 shipping for the first book and $3 shipping for each additional book.
PDF books (digital version) are $25 each. Please include your email address if ordering a digital copy.
Thanks!




• • CLICK HERE TO ORDER THE BOOK ONLINE • •