Heeeere's Charlie!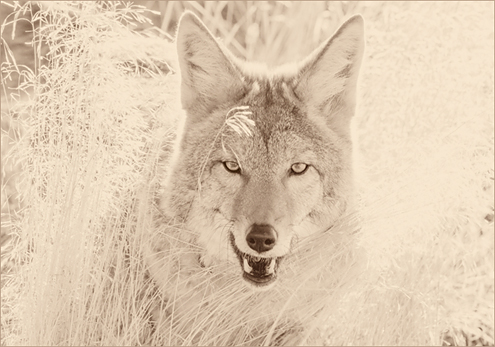 photo taken October 2017
one year ago: Still Spry
two years ago: Elegant Snout
three years ago: Dozer
four years ago: Biggest Baddest Yawn
five years ago: Count Crouchula
six years ago: Seeing Red
seven years ago: Chloe Photobomb
eight years ago: What My Mornings Are Made Of
nine years ago: Wassup
ten years ago: Notes On Charlie – July 27

One Response to "Heeeere's Charlie!"
Jenny C Says:
November 27th, 2017 at 11:33 am

Okay, so… I'm not going to argue with him, hehe.

The sepia effect adds to his fierce runway-worthy pose and helps makes this shot so stunning. "Heeeere's Charlie!" indeed.
Leave a Reply