Soft Serve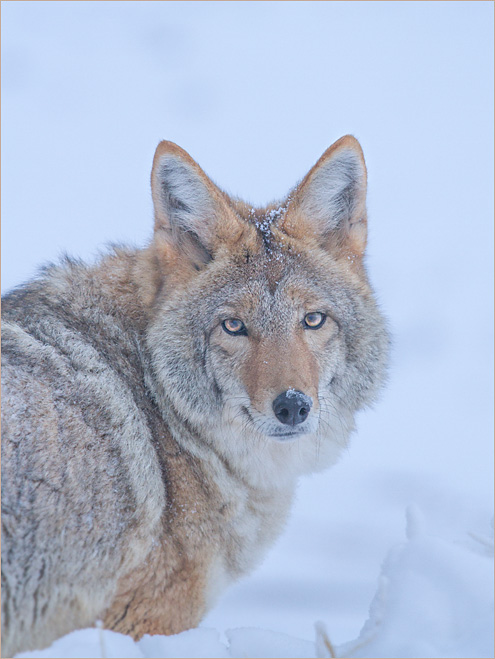 photo taken January 2018
one year ago: Wonderland
two years ago: Kissable
three years ago: Blue Sky Horizons
four years ago: Golden
five years ago: Jack Frost
six years ago: Snow Snow Snow Snow SNOW!
seven years ago: A Fluffy Pup Makes A Furry Flurry In A Fury
eight years ago: Love….
nine years ago: All This Corn Is Mine
ten years ago: Notes On Charlie – September 21

3 Responses to "Soft Serve"
Princess Leah Says:
February 6th, 2018 at 11:15 am

What a handsome face!
Do you luffs the snow? I'm not that keep on it, a bit cold on my Princess slippers
Loves and licky kisses
Princess Leah xxx

Jenny C Says:
February 6th, 2018 at 1:45 pm

Wonderful caption, gorgeous Charlie, that expression! Just enough dusting of snow to make that beloved face sparkle. Love the thick fur everywhere, especially the ears.

Marci Says:
February 18th, 2018 at 1:27 pm

When I see pics of Charlie like this one I get goosebumps, he's so beautiful. You wouldn't believe the list of photos I want and it's only the beginning of the year!
I hope you all have a happy, healthy and full New Year.
Leave a Reply