Nosey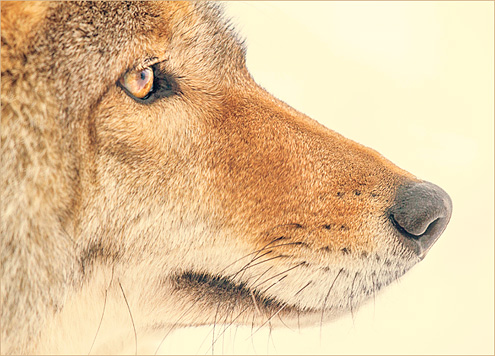 GET THE PRINT
photo taken February 2018
one year ago: Charles
two years ago: Head On
three years ago: Winter Returns
four years ago: Snownose
five years ago: Grace
six years ago: Red White & Blue
seven years ago: Looking Forward
eight years ago: Moody Views
nine years ago: Eagerly In A New Direction
ten years ago: Watchers

3 Responses to "Nosey"
Pat D. Says:
March 20th, 2018 at 8:07 pm

I love your close-ups of Charlie's face. I'm always fascinated by the way animal whiskers grow out, how their fur lays, the color of their eyes… Great stuff! I am always staring into my cat's eyes when she is up on my chest. She states right back, too.

torre Says:
March 21st, 2018 at 8:55 am

such a nice closeup. Charlie has the most gorgeous eyes!

Murph Says:
March 31st, 2018 at 11:34 am

What a soulful dude! Melts right into you.
Leave a Reply