Someday, The Green Will Come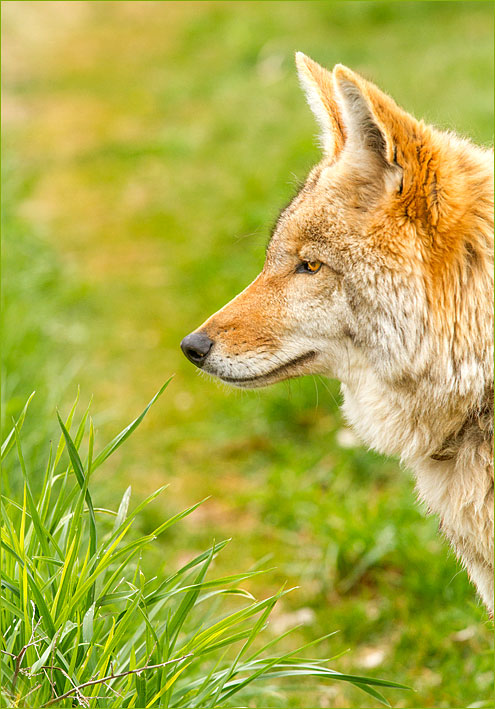 photo taken April 2017
one year ago: Wise Eyes
two years ago: Fluff (Look At Those Shoulders!)
three years ago: Golden Light
four years ago: This Simple Beauty
five years ago: Sterling
six years ago: Waiting
seven years ago: Toys Toys Toys!
eight years ago: MunchKin
nine years ago: Beyond the Fence Lightly We Tread, the Leader and the Led
ten years ago: Notes On Charlie – October 25

2 Responses to "Someday, The Green Will Come"
Jenny C Says:
March 23rd, 2018 at 10:29 am

Haha – great caption; spoken like a true winter warrior. It was a treat to see vivid green grass in this shot today. That bit of light on Charlie's forehead, ears and nape elevates this pic from beautiful to an exquisite study in detail.

Pat D. Says:
March 23rd, 2018 at 4:07 pm

I've read that this year marks five successive years of colder and harsher than usual winter's, with the most recent nor'easter dumping the most snow in New York since the nineteenth century.

I hope you and Charlie and the Family stay warm and snug until Spring actually springs!
Leave a Reply