Velvet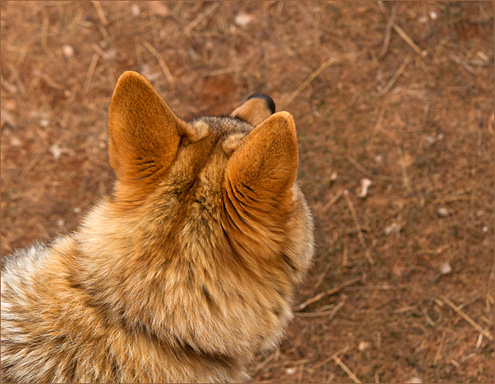 photo taken March 2018
one year ago: Chipper Yapper
two years ago: Hello, It's Me
three years ago: Baby In The Corner
four years ago: Whiteout
five years ago: Tread Lightly
six years ago: Dappled
seven years ago: Security Blanket
eight years ago: Cookies 'N Cream (& A Little Bit Nuts…)
nine years ago: Happy To Eat Dirt
ten years ago: Notes On Charlie – December 4

2 Responses to "Velvet"
bonnie Says:
April 25th, 2018 at 10:45 pm

he'd probably be embarrassed if he knew how many of us would love to smash our faces into that beautiful fur!

Torre Says:
April 27th, 2018 at 9:54 am

I love the peek of his black eye markings and nose between the ears. looks like he's checking something out!
Leave a Reply