Rust And Stardust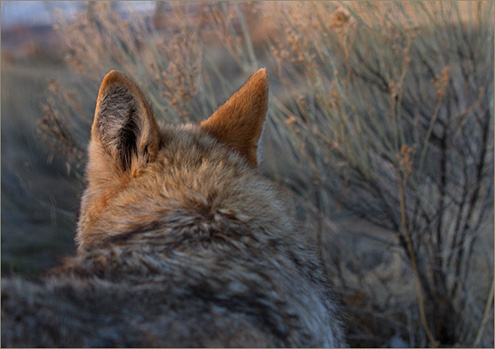 words by Nabokov
photo taken April 2018
one year ago: Coyote Zone
two years ago: Spy And The Family Stone
three years ago: Gusts In A Gif
four years ago: Slim Shady
five years ago: Cat Nap
six years ago: Lazy Dayz
seven years ago: Yogi Coyote
eight years ago: He Is
nine years ago: Ah, the Coyote Hat. This would go perfectly with my Foxgloves.

One Response to "Rust And Stardust"
Sandy G. Says:
May 27th, 2018 at 9:46 pm

Looks like he has one ear cocked back to keep track of what you are doing back there!
Leave a Reply