Dandy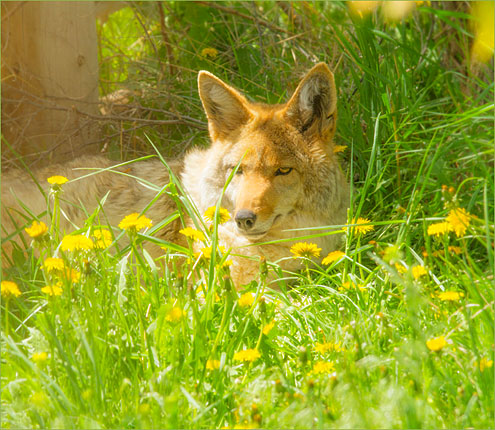 photo taken May 2018
one year ago: What You Seek
two years ago: Damp
three years ago: Blink (Wait For It)
four years ago: Sleeping Beauty
five years ago: In The Spring Of Things
six years ago: Feelin' The Force
seven years ago: I See You With The Blue Chew
eight years ago: Charlie In His Rain Coat
nine years ago: Beat It
ten years ago: Is Charlie a trickster?

2 Responses to "Dandy"
Jenny C Says:
June 28th, 2018 at 11:02 am

Charlie has the best nest on the planet. He certainly knows how to set up the shot for you, and you know how best to maximize it. This pic's a sheer delight, Shreve. Thank you.

Torre Says:
June 28th, 2018 at 1:53 pm

what a wonderful picture – he does have the best cozy spots! and i can tell he is really shedding that winter coat – always so fun to see the transition and then "skinny" Charlie!
Leave a Reply