Peachy Keen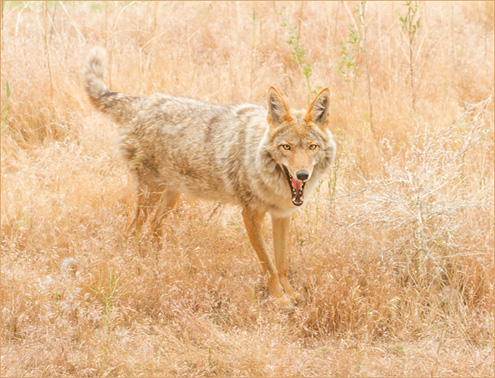 photo taken July 2018
one year ago: Tail Floof Flashback
two years ago: Splendid, In The Grass
three years ago: Snoozefest
four years ago: Charles
five years ago: Clarity
six years ago: Coy Joy
seven years ago: Headed South
eight years ago: The Nina, the pinto, and the Santa Maria
nine years ago: "WWED?" (What Would Eli Do?)
ten years ago: Rollin'

2 Responses to "Peachy Keen"
Torre Says:
August 9th, 2018 at 9:01 am

Happy boy!

Rebecca Says:
August 15th, 2018 at 12:12 pm

It's wonderful that you love animals, and have raised Charlie from a wee one; however, as far as the beef is concerned, maybe you should subscribe to a plant-based diet, because it really does fly in the face of what you are about. It's a contradiction, and you simply cannot have it both ways. If you love animals, you don't eat them and you don't wear them in any form.
Leave a Reply