End Of Summer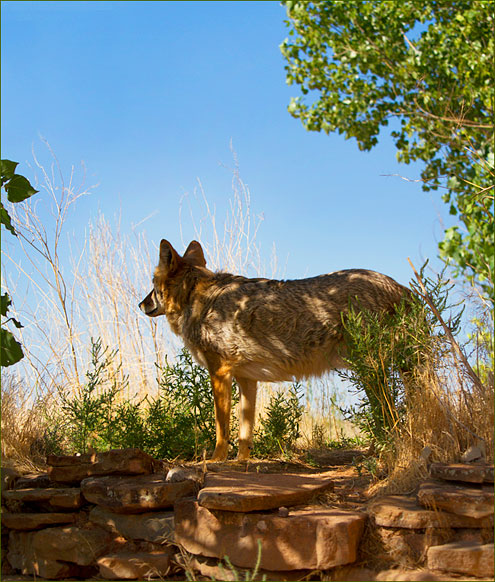 photo taken September 2018
one year ago: Little Munchkin
two years ago: Late Afternoon Lookout
three years ago: Happy Face
four years ago: Weed Trees
five years ago: Fire Sign
six years ago: The Line Between Dark And Bright
seven years ago: Mountain Portrait
eight years ago: The Princess and The Frog
nine years ago: Coyote Catch
ten years ago: First Snake Of The Season
eleven years ago: Curled Up

3 Responses to "End Of Summer"
Vanessa H Says:
October 10th, 2018 at 8:35 am

Where did it go…what's yet to come?

Sandy G. Says:
October 11th, 2018 at 4:15 pm

The summer already ending! Where did it go so fast? Each year seems to go by faster and faster. I can't believe that it's been 10 years for Charlie already. :-o

carol Says:
October 16th, 2018 at 2:45 pm

It just seems like yesterday that you were showing pictures of the last of the snow and waiting for spring!!
Leave a Reply