Misty Morning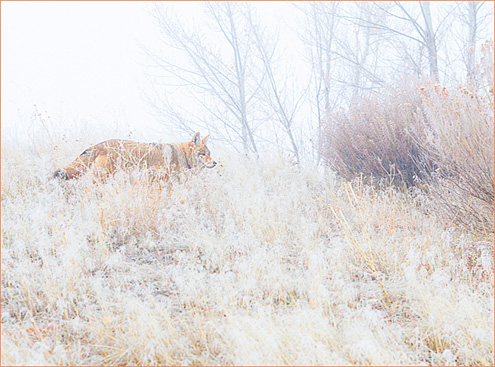 photo taken November 2018
one year ago: Geography Of Hope
two years ago: Further Into The Mystic
three years ago: Squwaak
four years ago: Pounce
five years ago: Cold Out There
six years ago: Carameled
seven years ago: Happy Camper
eight years ago: Zipping In
nine years ago: Autumn On The Horizon
ten years ago: Comparing Himself To A Spur
eleven years ago: Notes On Charlie – August 25

2 Responses to "Misty Morning"
pam Says:
December 31st, 2018 at 2:20 pm

Happy New year, Shreve. I hope you find the peace you are wanting in January .
My best hugs to you and Charlie, Mike, and all the farmily.

torre Says:
January 1st, 2019 at 1:21 am

magical! All the best for the new year!
Leave a Reply