Curiouser And Curiouser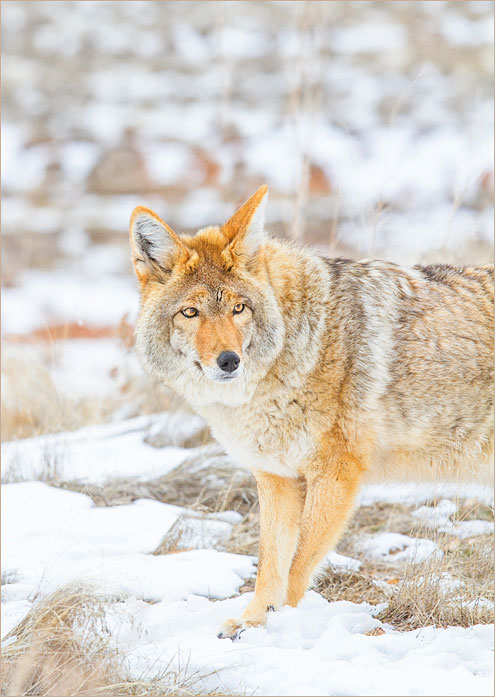 photo taken February 2019
one year ago: Tundra
two years ago: Glitterland
three years ago: Colorscape
four years ago: Say Awwww
five years ago: Closeup Of Softness
six years ago: Adorable Pup Pops
seven years ago: Open Sesame
eight years ago: Gold In Winter
nine years ago: Beautiful Face (And Tail)
ten years ago: Focus
eleven years ago: Watching Pictures In The Clouds

3 Responses to "Curiouser And Curiouser"
mj Says:
March 25th, 2019 at 8:05 pm

Love Charlie's look and how he blends with his environment. Just curious, do you ever weigh him with his winter coat and without? Wondering what the weight difference might be and if he's all floof or if there's an actual weight gain for the winter.

shreve Says:
March 26th, 2019 at 9:44 am

mj ~ ha!! I never have – that is a really funny idea…..

mj Says:
March 26th, 2019 at 3:28 pm

Funny because Charlie wouldn't cooperate with the weigh in?
Leave a Reply