Sparkles Of Sunshine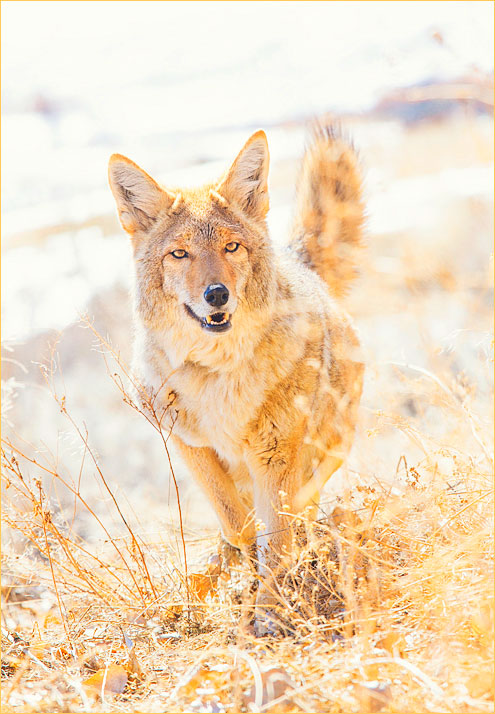 photo taken March 2019
one year ago: The Earth Has Music
two years ago: Surrounded By Fairies
three years ago: Hoarder
four years ago: Morning, Sunshine
five years ago: Little Bo Peep
six years ago: Into The Mist
seven years ago: Flashback
eight years ago: Two-Prong Grin
nine years ago: Forever Amber
ten years ago: Nice Cool Mud
eleven years ago: Red, White, & Blue

3 Responses to "Sparkles Of Sunshine"
Andy Says:
April 18th, 2019 at 8:55 am

Another great Charlie expression! I feel like I'm being judged…possibly in terms of whether I could be a snack. :p

Ken Says:
April 18th, 2019 at 1:16 pm

I cannot thank you enough for sharing Charlie with us. Periodically going through the new photos brings out a child-like wonder in my wife, a city girl and Long Island native, with her exclaiming "Chaar-lee" at each one. He has reminded this jaded country boy of so many joyous wonders in life that si had begun to take for granted,snd brought me more joy over the last 10.5 years than you are likely to imagine.

Mirjam Says:
April 26th, 2019 at 5:54 am

So handsome!
Leave a Reply