Cover Boy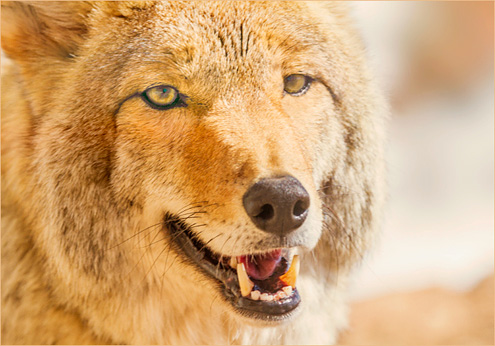 Charlie has been pretty grouchy the past few weeks, snippy and snappy and I didn't understand why. On Saturday, the snow had finally melted enough in a few areas of the yard that I was able to traverse the ground in my boot-cast for the first time since I broke my foot, camera in hand. Charlie was ecstatic.
His modeling was next level ~ he pranced around catching the light, staring down the camera, posing and smiling and singing. He seemed to know I was limited in my capacity for movement because he ran a few loops repeatedly, consistently, like he knew that if he did that, I could get my framing and focusing down because I knew what was coming and exactly where he'd be.
I hadn't photographed Charlie for three weeks due to my broken foot – the longest stretch of time, by far, that we've ever gone without shooting together – and I think this is perhaps why he was grumpy, like he thought he was getting "aged out" of his modeling career and was insulted when he didn't have the opportunity to display his fabulous perfection for the world, for all of you, for posterity.
photo taken March 2019
one year ago: Love Muffin
two years ago: For All That You Are
three years ago: Too Perfect
four years ago: Sunbathing That Belly
five years ago: Rich In Color
six years ago: Mudville Slide
seven years ago: Morning Muse
eight years ago: Comin' Round The Mountain
nine years ago: To The Left
ten years ago: A Furling Ear
eleven years ago: From Deep In The Archive

13 Responses to "Cover Boy"
Leave a Reply