Sleeping & Shedding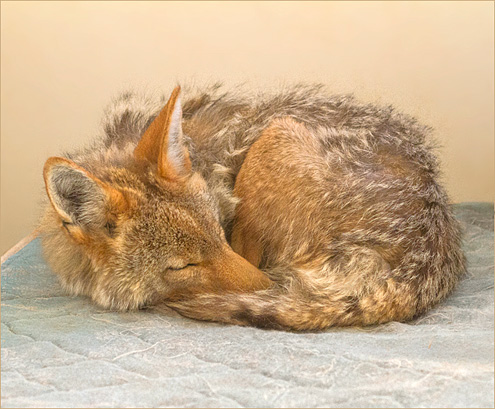 photo taken July 2019
one year ago: Lift Every Voice And Sing
two years ago: Bright Eyes
three years ago: Stuffie In His Teeth
four years ago: It's A Bird, It's A Plane
five years ago: Half Nap
six years ago: Sing Song
seven years ago: Soft Points
eight years ago: Play Dance
nine years ago: BFF's
ten years ago: If I Had A Hammer…
eleven years ago: A Mid-April Snow

3 Responses to "Sleeping & Shedding"
scotty Says:
August 12th, 2019 at 7:35 am

It has been a rough year, in the spring Scruffy my orange tabby became very sick and passed. Tigger was attacked by a javelina from a troupe that moved in under my neighbors house, she received a very very nasty bite cut all the way through her body but survived it and it healed nicely. Unfortunately after a few weeks she began having serious seizures every day and there was nothing the vet could really do, apparently some bad pathogen had got in her system from the bite.

I look in on Charlie quite a lot but have not felt much like commenting. But I remember you talking about a new book/project somewhat recently and I wanted to wish you good luck on that I will be checking in again.

Vee Says:
August 12th, 2019 at 9:28 am

stunning image.

Andy Says:
August 12th, 2019 at 4:19 pm

He looks so tiny in this picture!
Leave a Reply