Sneak Peek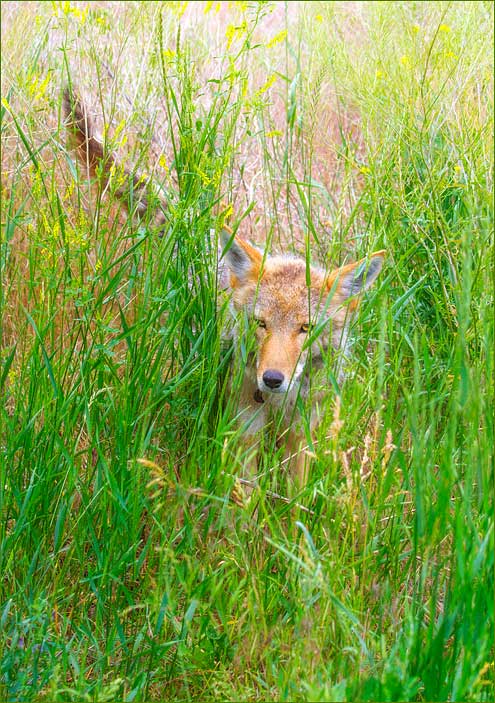 photo taken July 2019
one year ago: Flower Child
two years ago: Wild Bouquet
three years ago: Stylin' & Profilin'
four years ago: QT
five years ago: Fluffernut
six years ago: Life In Light
seven years ago: More Than A Stuffie II
eight years ago: Wild Eyes
nine years ago: Chomping at the Yip
ten years ago: MC's Hammer
eleven years ago: Tiny Tiny!

2 Responses to "Sneak Peek"
bonnie Says:
August 18th, 2019 at 2:07 pm

wonderful! thanks for the colour and the sweetness.

Kim C Says:
August 19th, 2019 at 10:51 am

What fun Charlie has. Just curious, do you use flea/tick preventative on Charlie or your other furry friends? Always felt like I was poisoning my dogs but it was "vet recommended".
Leave a Reply