Rock Hound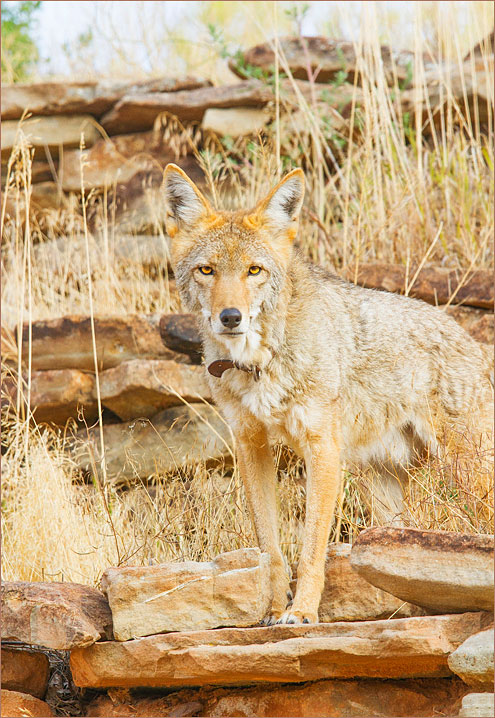 photo taken August 2019
one year ago: Gentle Mornings
two years ago: Garden Of Eden
three years ago: Field Of Dreams
four years ago: Veils Behind Veils
five years ago: Little Prince
six years ago: Runnin' & A'Skippn'
seven years ago: Flag
eight years ago: Tall Alfalfa (He's Standing Here)
nine years ago: May The "Furs" Be With You
ten years ago: My Two
eleven years ago: Ultimate Hedonist

2 Responses to "Rock Hound"
Andy Says:
September 12th, 2019 at 11:26 am

I don't know what it is…perhaps the shedding of his winter coat is a factor, but I think the lighting may play a part as well…but this latest batch of pictures has really looked great!

Though now I really want to give this handsome fellow a hug.

Lorry Says:
September 12th, 2019 at 3:17 pm

It is amazing to think that it's been over a decade since I first saw Charlie, and became mesmerized by his story and all the beautiful images of him and his life.He still looks so young in his summer coat! Thank you for sharing him with us.
Leave a Reply