Day Brightener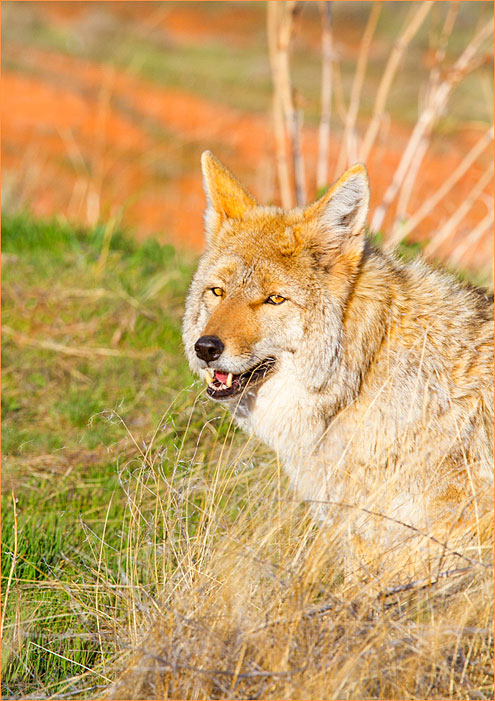 photo taken April 2020
one year ago: You Are My Sunshine
two years ago: Moody Views
three years ago: Zonked In Flowers (And I'm Jealous)
four years ago: Soul Song
five years ago: Spring, Exclamation Point
six years ago: Wet
seven years ago: Slap Me Some Skin
eight years ago: Acute Blue
nine years ago: Statuesque
ten years ago: Surprisingly Skinny Sans Snowsuit
eleven years ago: The Familiar Path
twelve years ago: Charlie Kissing Calves

2 Responses to "Day Brightener"
Anne W. Says:
May 19th, 2020 at 8:21 am

happy boy, happy me~~~~

alyxx Says:
May 19th, 2020 at 10:13 am

That floof! Those EYES.
Shreve, you share a bunch of YOU with each photo, not just of our beloved Charlie. Your farmly and your kindness have meant the universe to me over the years, and I don't think I've ever been able to tell you that before.
Thank you for being you, and sharing that light.
Leave a Reply