The Floof Is About To Go Poof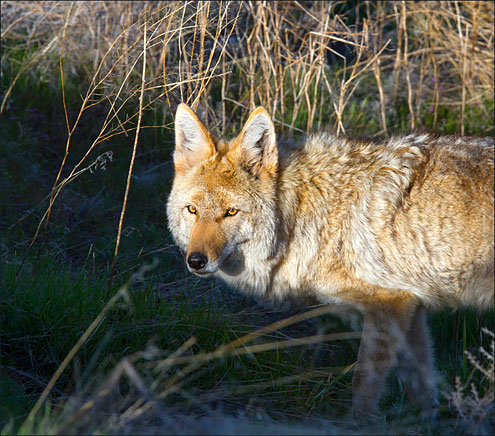 photo taken April 2020
one year ago: Off The Beaten Path
two years ago: Lightening Up
three years ago: Cutest Weirdest
four years ago: Shedding Always Starts Here
five years ago: Watching The World
six years ago: Looking Up
seven years ago: Wild Country
eight years ago: Breezy
nine years ago: Quack
ten years ago: His Attempt To Intimidate Fails
eleven years ago: A Dancer's Sniff
twelve years ago: Panter {from the archive}

3 Responses to "The Floof Is About To Go Poof"
NG in NH Says:
May 21st, 2020 at 9:52 am

Haha, good title, Shreve — hope you have your vacuum cleaner at the ready!

Terry Says:
May 21st, 2020 at 7:49 pm

Maybe the local birds used all the floof to build their nests and keep their eggs and babies warm. Here in central AZ, we already have baby birds everywhere, especially the Gambel's quail!

torre Says:
June 1st, 2020 at 10:12 pm

i love seeing his winter to summer transformation! he has an awesome coat!
Leave a Reply