Flower Face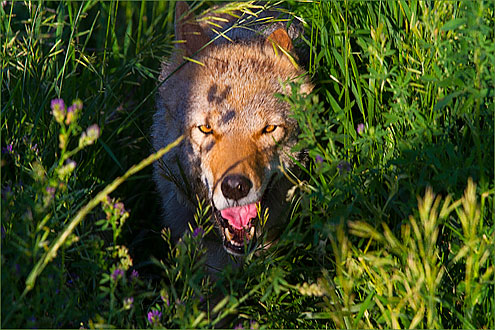 photo taken July 2020
one year ago: Dog Days Of Summer
two years ago: Early Morning Singin' Song
three years ago: Coyote In Wonderland
four years ago: They Grow As He Sheds
five years ago: Joy All Around
six years ago: Beauty, The Beast
seven years ago: Back In The Ol' Days
eight years ago: Sleek
nine years ago: Snaaaaake!
ten years ago: Leader Of The Pack
eleven years ago: Film Still
twelve years ago: Is Charlie a trickster?

3 Responses to "Flower Face"
Mirjam Says:
July 30th, 2020 at 8:35 am

I adore Charlie, but he does remind me of Gmork here. :D (The wolf form The Never Ending Story.)

Alyxx Says:
July 30th, 2020 at 11:38 pm

You are truly an amazing photographer, and getting better as the years go on! I have followed since the beginning, and your work is nothing short of incredible.

tmt.t2@icloud.com Says:
August 5th, 2020 at 11:11 pm

awesome photo!
Leave a Reply