Blush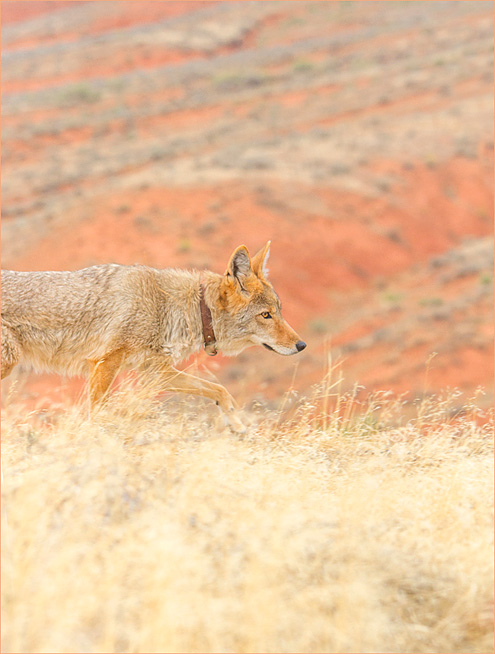 photo taken September 2020
one year ago: Stealth
two years ago: Fleur
three years ago: Image Of Mystery
four years ago: Meadowlark
five years ago: Honey Bunny
six years ago: Grace
seven years ago: 2014 Calendars ~ Charlie & The Farmily
eight years ago: Of Things Which Seem And Are
nine years ago: Everything Is Everything
ten years ago: Looney Tunes
eleven years ago: Ray Of Light
twelve years ago: The Awww Factor

2 Responses to "Blush"
bonnie Says:
October 16th, 2020 at 2:51 pm

sending love and thanks… just like i do every time you post. the smiles you and Charlie have given me have helped me through some hard times. hang in there you guys.

torre Says:
October 17th, 2020 at 3:43 pm

on a mission!
Leave a Reply