All-Seeing Eye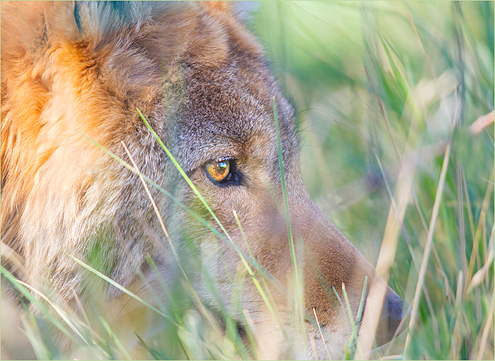 photo taken October 2020
one year ago: Colors Of The Spirit
two years ago: Rabbit Brush Bouquet
three years ago: Lines And Angles
four years ago: Go Above….
five years ago: Sunset Colorscape
six years ago: An Easy Smile
seven years ago: In The Spotlight
eight years ago: August Warmth
nine years ago: Sniffing Every Wildflower
ten years ago: Flashback
eleven years ago: Every Day With You Is A Day To Celebrate!
twelve years ago: Riding High

3 Responses to "All-Seeing Eye"
Greg A. Says:
October 26th, 2020 at 3:54 pm

Gotta say I prefer his to Sauron's.

April Says:
October 27th, 2020 at 1:25 pm

Thank you for sharing Charlie's life with us. Your stories and photos are so wonderful, you truly have a gift. We will all miss Charlie, the most amazing coyote❤️

Jil Dawicki Says:
October 27th, 2020 at 8:46 pm

I'm so sad, and yet so happy to have known Charlie. Every day, every photo was a blessing. You made a choice fourteen years ago to say yes, and we are all richer because of it. He lived a wonderful life because of you, and died a beautiful death – who could ask for more? Thank you again and again for sharing him with us.
Leave a Reply