Videos of Charlie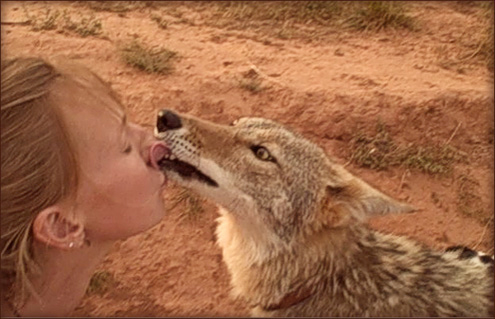 I re-watched my videos of Charlie and thought y'all would enjoy them too. My video skills are terrible but Charlie makes them fun to watch. The links will take you to two separate batches of videos, so visit both links to see all the videos.
Videos on YouTube
Videos on Vimeo
Charlie and I made a lot of great photographs during our last month together and I'll be sharing those here daily, starting next week.
one year ago: Operetta
two years ago: So Coyote
three years ago: In The Rabbit Brush
four years ago: Nesting
five years ago: Mystic
six years ago: Big Mouth
seven years ago: Almost Equinox
eight years ago: Crazy Eyes (And Everything)
nine years ago: Let's Play All Day
ten years ago: Octopus Eater
eleven years ago: Golden Goblin
twelve years ago: Being.

14 Responses to "Videos of Charlie"
Leave a Reply