Work Of Heart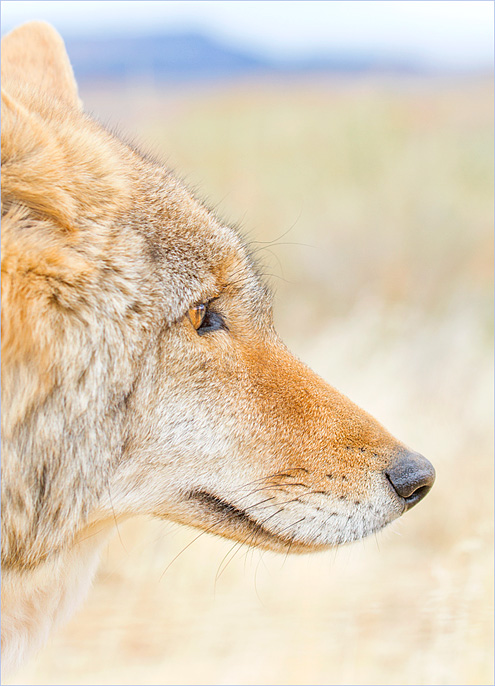 photo taken October 2020
one year ago: Treasure Hunt
two years ago: Angle Of Nose In Repose
three years ago: Glowtime
four years ago: Shadowdance
five years ago: Shooting Into The Sun
six years ago: Apparition
seven years ago: Nippers
eight years ago: The Softest
nine years ago: Below The Belt
ten years ago: Solopuss
eleven years ago: Rub! Mah! Belly!
twelve years ago: Notes On Charlie ~ July 16

3 Responses to "Work Of Heart"
Vanessa H Says:
November 19th, 2020 at 9:44 am

He was the most beautiful subject for your photography work.

Sending healing thoughts every day your way…

NG in NH Says:
November 19th, 2020 at 2:20 pm

And he is held in SO many hearts — for which we are all thankful. What a gift he was/is.

Jill Says:
November 20th, 2020 at 1:41 pm

I always love the profile shots of Charlie-and this one is extra special with his beautiful golden eyes-he is deep in thought about something important-I expect it would be how much he loves you!
Leave a Reply