Untitled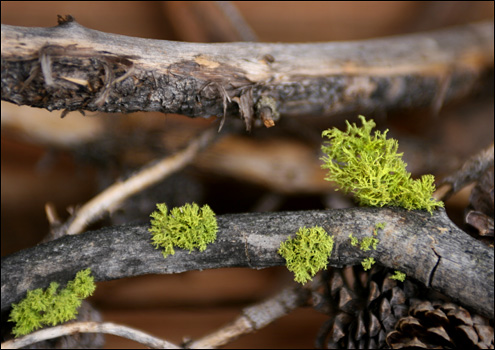 photo taken September 2009
If you're on the internet, you're bound to get hate mail.  Even my ninety-year-old grandmother, who has an incredibly honest, personal blog, has received nasty commentary!  (If you haven't read svensto, go, and start at the beginning – it's an incredible read.) When I read said comments on her blog, I immediately thought, "whoever you are, you are lucky you're anonymous," because I could feel myself getting violent.  Grandma, however, was unfazed, and knowing that, the issue left my mind.
I get hate mail, too, and it, too, rapidly leaves my mind.  When I first started getting hate mail, it did affect me, though not for the reason most people would assume.  It didn't make me feel bad about myself – rather, my thoughts were more along the lines of, "this person doesn't understand the whole picture – they're jumping to an ill-conceived conclusion, and I must clarify the situation for them because then they'll understand!"  Naive?  Perhaps.  Major time suckage?  Absolutely.  I have since come to a place in myself where I allow people out there to hold whatever conclusions about me that they do, simply because I have things I'd rather be doing with my time than convincing strangers I'm decent.
But key in there, which makes this internet-wide obsession with hate mail so perplexing to me, is that I never felt personally taken down by the nasty messages (and, oh, some have been nasty).  Maybe the black-lipstick-wearing teenager is more alive in me than I realized, because I really DO NOT CARE what people think of me.  I seriously don't.  If I did, I would never have gone to photography school.  I would never have written Eating Gluten Free.  I would never have ridden my Vespa across the country by myself.  I would never have raised Charlie.  My dreams and my selfhood have been demeaned, to my face, by people I cared about and respected, and after that (and getting over that), a stranger's thoughts have no effect on how I feel about myself, what I believe myself to be.
Many people have emailed me asking what my tattoo says and what it means – it's on the inside of my wrist and is partially visible in the photo on page 36 of my book.  It says "FEVER FATALE."  When I was 21 or so, I wanted to get a tattoo because I wanted to know what it felt like.  But I didn't want to get a tattoo of something that meant something to me, because I thought if I did, I would get bored with it.
So one night, I was sitting in an alley behind a bar at 1 or 2 in the morning, and noticed the words Fever Fatale stenciled with spray paint on the asphalt next to me.  "That is what I will get as a tattoo," I thought, "because I have no idea what it means." And I did.  I got bored with it anyway.
But then, years later when I was living in New York City, my tattoo's meaning revealed itself to me after a profoundly beautiful encounter with a homeless man on the Alphabet Streets.
Fever Fatale, literally, means fatal fever.  Death by burning.  Hell.  And I saw time as a landscape, as in Slaughterhouse 5.  And I saw how we are so often apt, when someone slights us – whether it be an unkind word or cutting us off at an intersection – to snap at the next person we see, and the negativity is perpetuated, on and on, travelling further and gaining momentum.  And I decided to do my best, when on the receiving end of meanness or negativity, to keep it at my wrist, to stop it there instead of passing it on to someone else.
I'm not perfect in this task, but I strive toward this goal.
195 Responses to "Untitled"
Leave a Reply