The Nina, the pinto, and the Santa Maria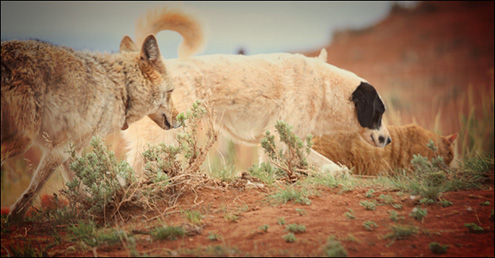 photo taken April 2010 • title thanks to Elaine S.
one year ago: Between Winter And Spring
two years ago: Backlit And Blended
AAAAAAAAAHAY!  You all are so unnyfay.  Illiantbray & underfulway.
Three sweets to the wind.
Wild West Side Story
Tom, Chick & Hairy
Ollowfay Ezay Eaderlay
Two boys and a curl
Drafting
Follow the yellow kit(ten) rogue
We're off to see the wizard …..
range rovers
The Good, The Bad, and The Cuddly (NOT!)
Waggin Train……………….
Happy Trails, Happy Tails
Eline
prowl, howl and yowl
Wild West Side Story
• • • Erehay ooyay ogay ~ ayay icturepay orfay ooyay otay amenay.
Ahhay ahhay ohay ohay ogay!
272 Responses to "The Nina, the pinto, and the Santa Maria"
Leave a Reply