Gingerly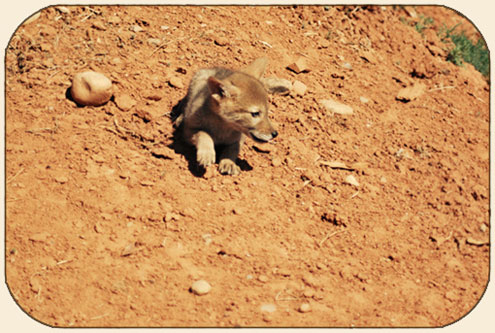 photo taken May 2007 • title thanks to Kathleen
one year ago: Channeling Munch
two years ago: TP'ing The Room & Eachother
three years ago: Kickin' Back
Tied for second place:
Bunny Slope
dust puppy
Butte-rball
A Gem in the Dirt
If the groundcoyote sees its shadow, there will be six more weeks of cute.
Diamond in the Rough
Hillbelly.
pawwww
THIS BABY ROCKS !!!!
Grounddog Day
a wee paws
Itty Bitty Pretty One
Rock Slide
earth worm
Red Rover
honey rock dawn
Red Earth Surfing
One small step for Charlie, one great step for coyote kind.
• • • I've got a little retro Charlie pic for the contest today!
Leave your title/caption/brilliance in the comment section
and you'll be in the running to win a
Wyoming Care Package
filled with the beautiful and the strange!
183 Responses to "Gingerly"
Leave a Reply