Beaming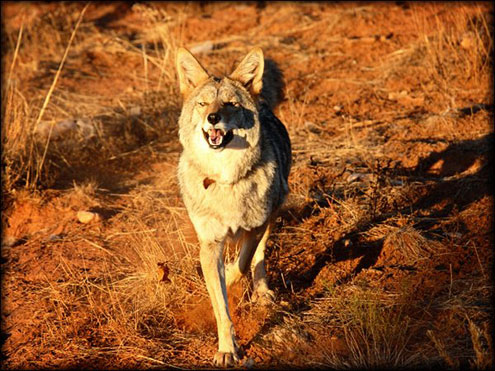 photo taken October 2010 • title thanks to Jenny
one year ago: Of The Earth
two years ago: Small, Stocky, and Serious
three years ago: My, What A Big Nose
Such fun to read all your entries!
Tied for first-and-a-half-place:
76 Elk legs on the Wyoming Trail, 76 elk legs for me to gnaw…
Walking On Sunshine
Hut, Hut, HIKE!
Red Rover
Shadow Dancing
Yell-ow!
A Sunny Disposition
"Hear ye, hear ye!  I'm the color of  toast!"
Here Comes the Sun
Yip-y New Year!
Sunlight Saunter
Just Prance
Ruff and Ready
Turn your face to the sun and the shadows will fall behind you.
ALWAYS in the spotlight!
"I'm singin' in the sun, just singing in the sun!"
Here I come to save the day!
• • • Sometimes, when I look back on past pictures, I can remember every detail about the moment of the shot.  What the weather was like, the temperature, if there was any wind; what Charlie was doing and why; the feeling of the moment.   Sometimes, I remember none of that.  Sometimes, I cannot even remember taking the picture.  As is the case with this photo.  And so ~ my mind is a clean slate for your caption entries!  Leave your title, caption, or thoughtbubble in the comment section of this post and you'll automatically be in the running to win a 2011 Charlie Calendar to start this first week of of the new year!
183 Responses to "Beaming"
Leave a Reply