End Of Summer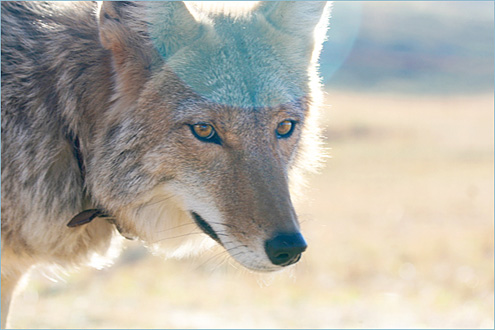 photo taken September 2011
one year ago: Flashback
two years ago: Pro Poser
three years ago: Vintage Coyote
four years ago: It's Bigger Than He Is
3 Responses to "End Of Summer"
Holly Says:
November 21st, 2011 at 12:57 pm

I absolutely love Charlie. He always looks so happy and content. He makes me happy! Bless you for sharing this amazing boy!

Catsquatch Says:
November 21st, 2011 at 2:30 pm

Charlies Halo

He really is a sweet angel!

Ed Says:
November 29th, 2011 at 7:08 pm

At some point I would like to have a little insight as to what you thought raising Charlie would be like and any difference you've experienced in the actuality of it.

Both of you are a blessing.
Leave a Reply