Nubbin Nappin'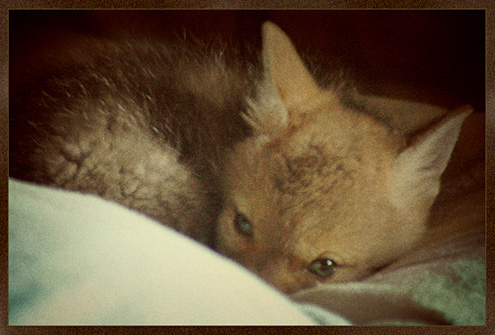 photo taken April 2007
one year ago: Song Sung Blue
two years ago: SQUEAK!!1!
three years ago: Baby's Back
four years ago: Brother Love
3 Responses to "Nubbin Nappin'"
mlaiuppa Says:
August 8th, 2012 at 11:37 am

Sometimes it's hard to remember Charlie being this little.

He was such a cute thing.

And now he's such a handsome guy.

taffy Says:
August 8th, 2012 at 1:14 pm

aaawwww…this photo chokes me up. gulp. sniff. so dear!
He had one eye on sweet dreams and one eye on his new mom.

Catsquatch Says:
August 9th, 2012 at 4:45 am

Thats a wee little floof right there.
Leave a Reply