With Purpose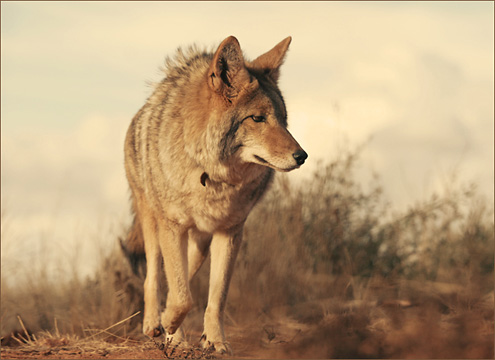 photo taken November 2012
one year ago: Late Summer Love
two years ago: Chillin' In The Cow Camp Cabin
three years ago: Napball
four years ago: Summer Is For Gazing
five years ago: Velvet

3 Responses to "With Purpose"
wright1 Says:
January 2nd, 2013 at 3:30 pm

Majestic.

sue Says:
January 2nd, 2013 at 10:46 pm

Beautiful! and very fluffy looking.

Happy New Year to you and the farmily! Hope 2013 brings you even more awesome than 2012!

Kevin Says:
January 4th, 2013 at 12:54 am

Was looking to post link to your web site on my fb page "Out high" Read your book "Daily Coyote" found particular meaning in page 216. Amazing story. Ongoing I'm sure!
Leave a Reply