Fogged And Found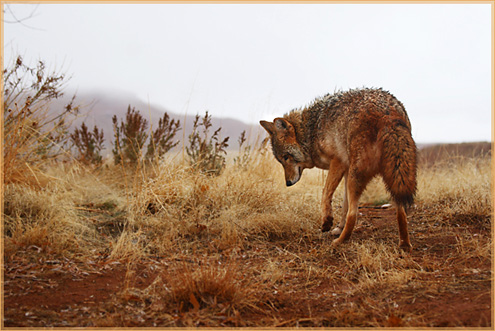 photo taken November 2012
one year ago: Big Foot
two years ago: Face Like A Bright Moon
three years ago: Midshake
four years ago: Nubbin
five years ago: The Nature Of Nature

3 Responses to "Fogged And Found"
Johnathen Says:
January 15th, 2013 at 8:33 am

!!now where did we put that snow?

Patty Says:
January 15th, 2013 at 12:40 pm

Shreve, have you ever given any thought to making a film about your life with Charlie? I'd love to see how he interacts with you & his animal friends, how he plays, eats, sleeps, etc. Your pictures are gorgeous but I know that all of your followers would LOVE to see you guys in 'live action'!

wright1 Says:
January 16th, 2013 at 1:16 am

Is that the stuffie burial ground?
Leave a Reply