Cat Call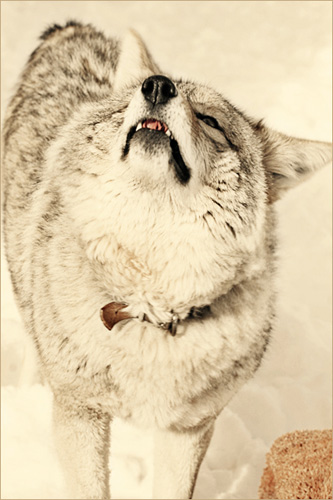 photo taken February 2013
one year ago: At Ease, Yet Always At Attention
two years ago: Frosted Tips
three years ago: Tundra
four years ago: Slinky
five years ago: 5 Degrees This Morning

2 Responses to "Cat Call"
Patr Says:
April 10th, 2013 at 8:19 am

And did a kitty respond?

Dennis Says:
April 10th, 2013 at 3:36 pm

Uniquely different shot, which I like, it's not the conventional stay in the norm
format. This is another quality I've enjoyed in your photography, you're not concerned about staying in a defined box, your a creative artist, with your camera.
Creating each picture to convey different stories for each of us who view and enjoy them.
This reminds me of the cartoon character who always had a blanket with him in the Snoopy cartoons, Charlie is well known for having the carpet most of the time. Love it!
Leave a Reply