In The Spring Of Things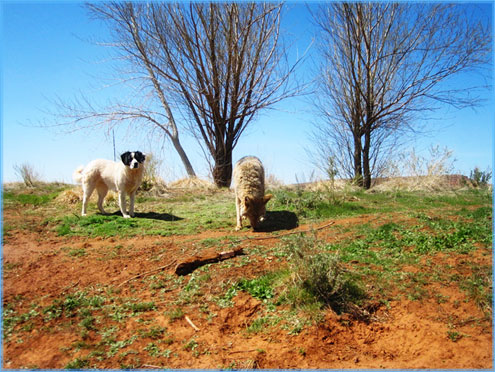 photo taken May 2013
one year ago: Feelin' The Force
two years ago: I See You With The Blue Chew
three years ago: Charlie In His Rain Coat
four years ago: Beat It
five years ago: Is Charlie a trickster?

One Response to "In The Spring Of Things"
Anita K. Says:
June 30th, 2013 at 8:06 am

Read your First book & loved it! Can't wait to get your 2nd Book! charlie isreally a special friend ! I give you Kudos for all you have done with Your life so far!!!
Leave a Reply