Jolly Green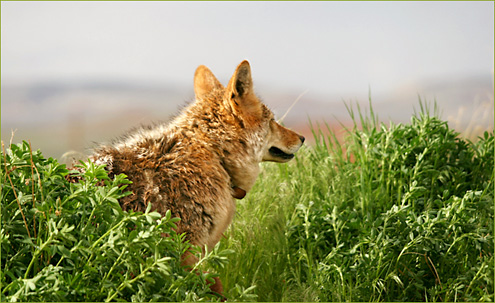 photo taken May 2013
one year ago: High Desert
two years ago: Just…. Everything
three years ago: Fang Tango
four years ago: Mesmereyes
five years ago: A Happy Scramble

3 Responses to "Jolly Green"
carmel Says:
July 6th, 2013 at 7:30 pm

….Giant!

Janelle Says:
July 7th, 2013 at 1:13 am

This photo just made me cry, in a good way. I recently lost my "baby" of 16 years. Seeing the recent photo and the 5 years ago photo made me reminisce. I see the aging , maturing, … and growth that is happening. I've bought and read your book and fully loved it. The bond that has formed is truly understandable. I see things that I wish others could grasp. I try to explain but seems to be one of those things that "you had to be there to see" situations. The depth of animals is more than some can comprehend. Thank you for sharing!

Jenny C Says:
July 7th, 2013 at 2:27 pm

Lush – lush Charlie, lush grasses. He's just so gorgeous.
Leave a Reply