On A Dime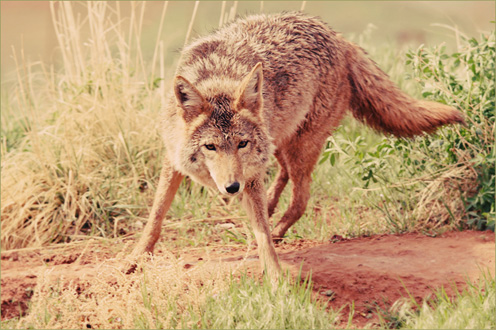 photo taken May 2013
one year ago: Going Green
two years ago: The Tongue
three years ago: Partner Yoga
four years ago: Ode To Eadweard (Muybridge)
five years ago: Kinda Tired

2 Responses to "On A Dime"
carmel Says:
July 10th, 2013 at 10:23 pm

He can do it!!!!!

Jenny C Says:
July 11th, 2013 at 2:12 am

Not only can he turn on a dime – you can shoot on a dime. Amazing that you caught this! So much action in a still shot. Funny how both front legs planted, but hind legs up in the air, ready to land where needed. Again, balletic.
Leave a Reply