Royal Blue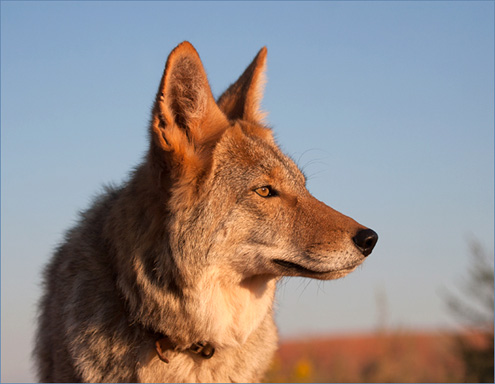 photo taken September 2013
one year ago: Wave
two years ago: Duo
three years ago: Eight Days Of The Octopus
four years ago: Glam Rock Climber
five years ago: Nostalgia
six years ago: The Jackrabbit Was Twice Their Size

2 Responses to "Royal Blue"
Karen Says:
November 1st, 2013 at 2:00 pm

So majestic…

rwd47 Says:
November 1st, 2013 at 4:42 pm

It's too bad coyotes are so shy around humans. We would all like to get to know Charlie. Even before I read Shreve's book, I enjoyed seeing them on my property east of San Diego. Now I live in VA., and they are just beginning to repopulate here. I haven't seen one yet, but I have heard the coyote chorus in the middle of the night. Charlie, do you know you are the most famous coyote on the planet? Give Shreve a kiss for that.
Leave a Reply