Just Beauty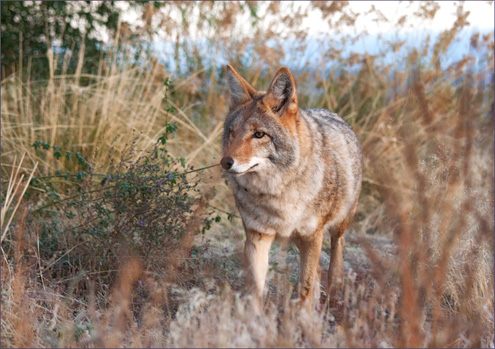 photo taken October 2013
one year ago: Sun Dumpling
two years ago: Chillin' In The Cow Camp Cabin
three years ago: Napball
four years ago: Summer Is For Gazing
five years ago: Velvet
six years ago: Five Weeks -from the archives-

3 Responses to "Just Beauty"
susan Says:
December 2nd, 2013 at 1:40 pm

Since I don't use Twitter, I figure I'd leave this link here, regarding that tracked Montero for sale on Wyoming Craigslist. The snow-mobile idea has been around a long time: http://youtu.be/tca0c2t7fV8

Maggie Says:
December 2nd, 2013 at 2:38 pm

He looks so fluffy and clean! Wild animals must have the best grooming secrets.

https://www.christmashampershongkong.com Says:
May 27th, 2022 at 3:32 am

|Make sure you get plenty of exercise every day. Perpetual motion will have you feeling and looking younger, while also keeping your energy levels up. You need to keep it in your figurative beauty bag. Every day, find fifteen or twenty minutes to do something active. Be it spiffing up your flat or walking the dog; keep your body in motion.
Leave a Reply