Flufferbutt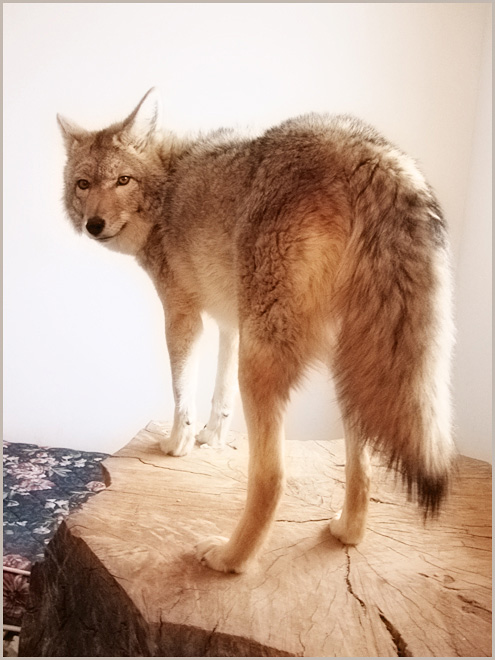 photo taken February 2014
one year ago: In The Details
two years ago: Diamonds In The Rough
three years ago: Cuddle!
four years ago: The Boy Loves His Bunny
five years ago: Golden
six years ago: Notes On Charlie – October 22

2 Responses to "Flufferbutt"
Tomt Says:
March 14th, 2014 at 7:45 am

That is one thick tail! Doubles as a face and paw warmer. It's like an instant face parka for him when he curls up.

Karyn Says:
March 17th, 2014 at 2:32 pm

Two of my all time top picks this week – this one and bedhead!
Leave a Reply