Beyond The Fence & Tumbleweeds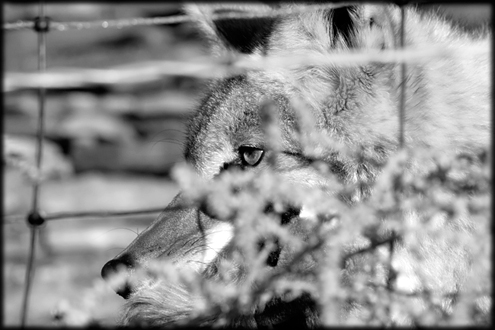 photo taken March 2014
one year ago: Golden Hour
two years ago: Fraggleface
three years ago: A Reminder Of What Summer Looks Like
four years ago: Trimming The Weeds
five years ago: Chloe Finds Bone, Chloe Keeps Bone
six years ago: Charlie Eating With Eli

3 Responses to "Beyond The Fence & Tumbleweeds"
Jenny C Says:
May 6th, 2014 at 4:38 pm

Stunning… this is a beautiful photo, Shreve.

(P.S. – dogface t-shirt bizarro and hilarious.)

Kaitlyn Says:
May 8th, 2014 at 10:29 am

You do amazing work and you are my inspiration when I take photos of my own.

Johnathen Says:
May 10th, 2014 at 11:32 am

This photo is like a magnet, I just keep coming back to it.
Thank you for the years of sharing with Charlie. He is the
Second person I look for each morning.
Leave a Reply